Trusted
Business Tax Consulting

60+ Years of Combined Experience
2nd Opinions Offered
Locally Owned

Focused on Keeping

Your Tax Liabilities to a Minimum
Why would you pay Uncle Sam when you could put the money in your pension plan instead? Taxes take a bite out of your company's revenue, and that bite hurts worse if you're paying more than you should. If you're looking for expert help in managing it all, turn to Tax Solutions Consultants. With over 60 years of combined experience, our detail-focused professionals know how to keep your tax liabilities to a minimum.
To learn more about what we can do for your business, please contact us today. 
Meetings through Zoom are available!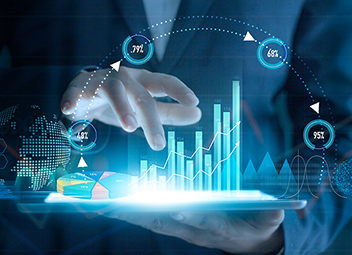 Our in-depth analysis will determine your company's accurate value and how you compare to your competition.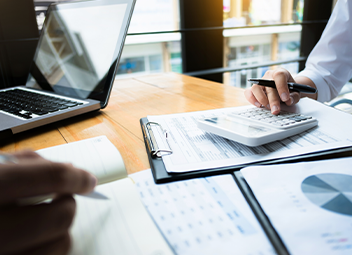 By looking at your prior tax returns, we may be able to discover deductions and credits that were previously missed.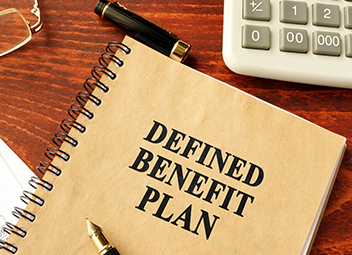 If your company offers defined benefit plans to your employees, our work will help minimize your taxes and maximize your retirement savings.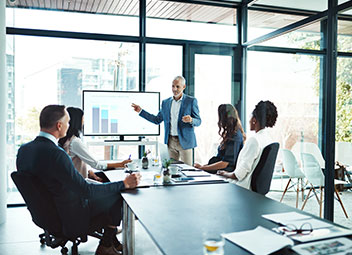 Benchmarking is simply the process of organizing, reviewing, and then evaluating to learn if your plan is competitive and provides an objective...
Get More Information
Fill out this shot form and Tax Solutions Consultants representative will email you to provide more information regarding the following topic business valuation, business tax return reviews and services, defined benefit consulting services and 401k Bench Marking.

2021 Inflation-Based Adjustments to
Tax Tables, Standard Deducation, and Personal Exemption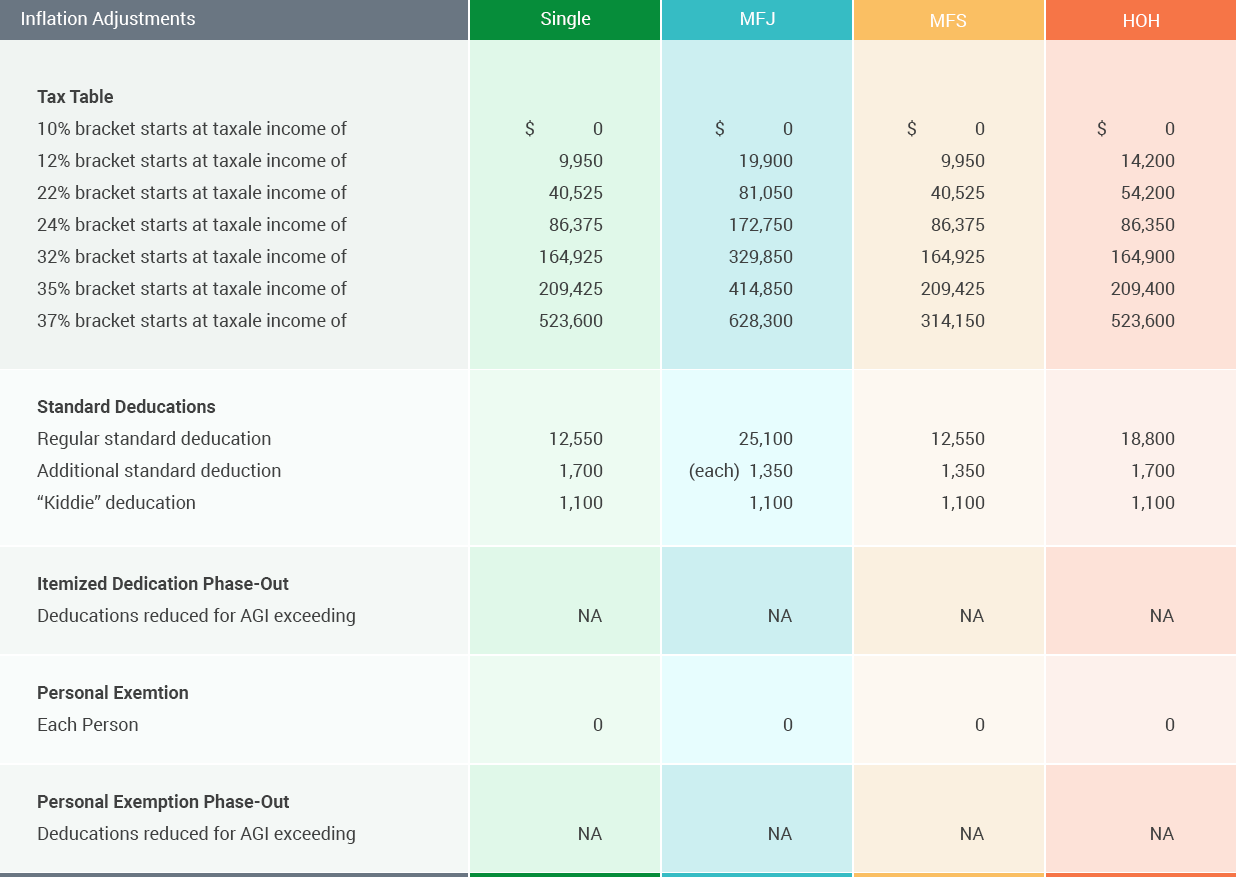 What Our Clients Have to Say

- George H
"The help and advice I received were invaluable. As I approach retirement, it is great to have people on your side that are able to provide wisdom and counsel based...

- Larry S
"My experience working with David has been outstanding. David has a strong commitment to research and delivering thoughtful and comprehensive tax and financial planning strategies to his clients."